Prepare yourself to win the big games using the FC system. Everything from how to score runs to efficient bunt defenses and more. Use the formula from our championship past to secure your future place on the championship food chain.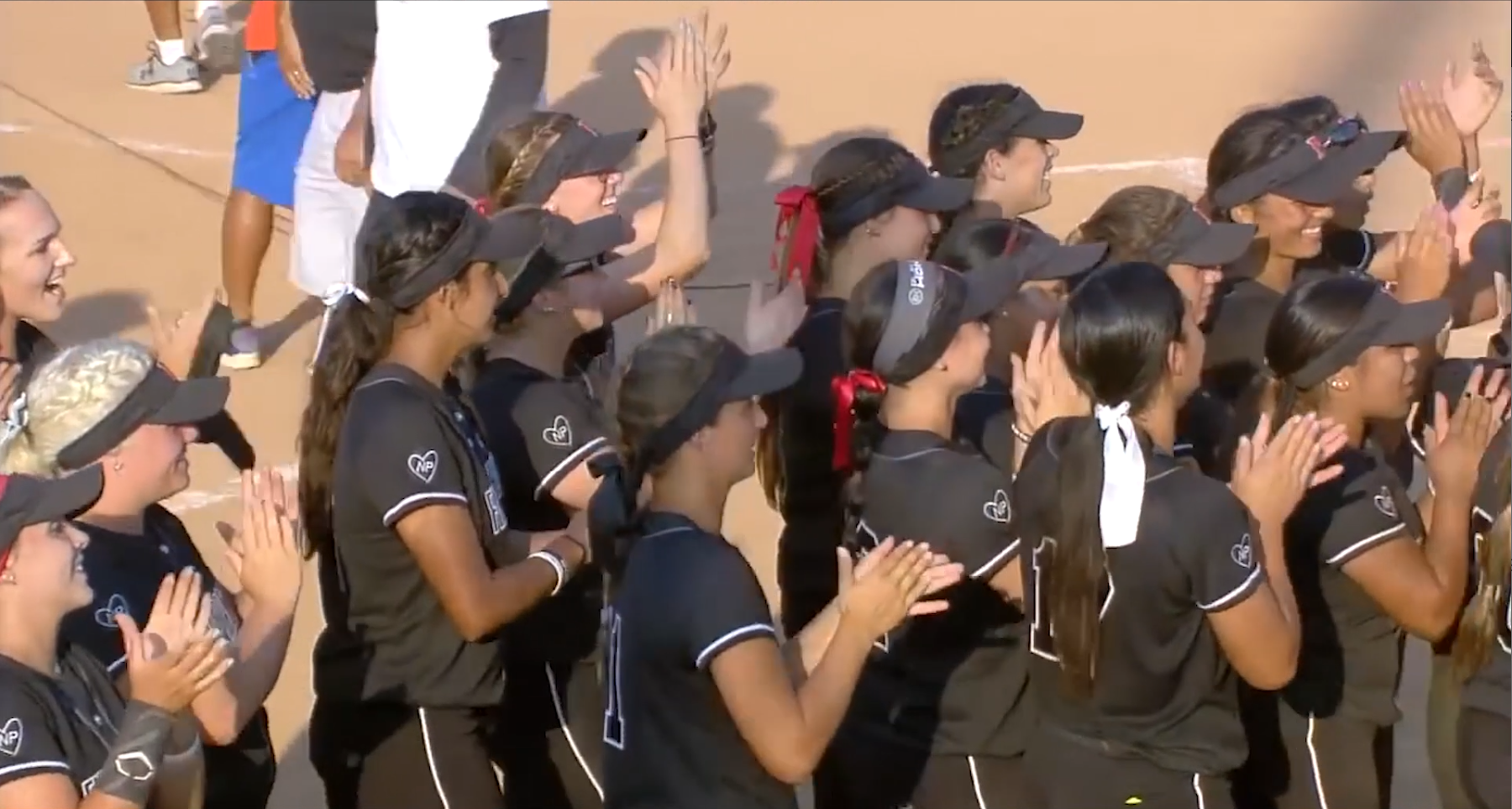 Learn the invaluable techniques and tools that build Championship winning teams.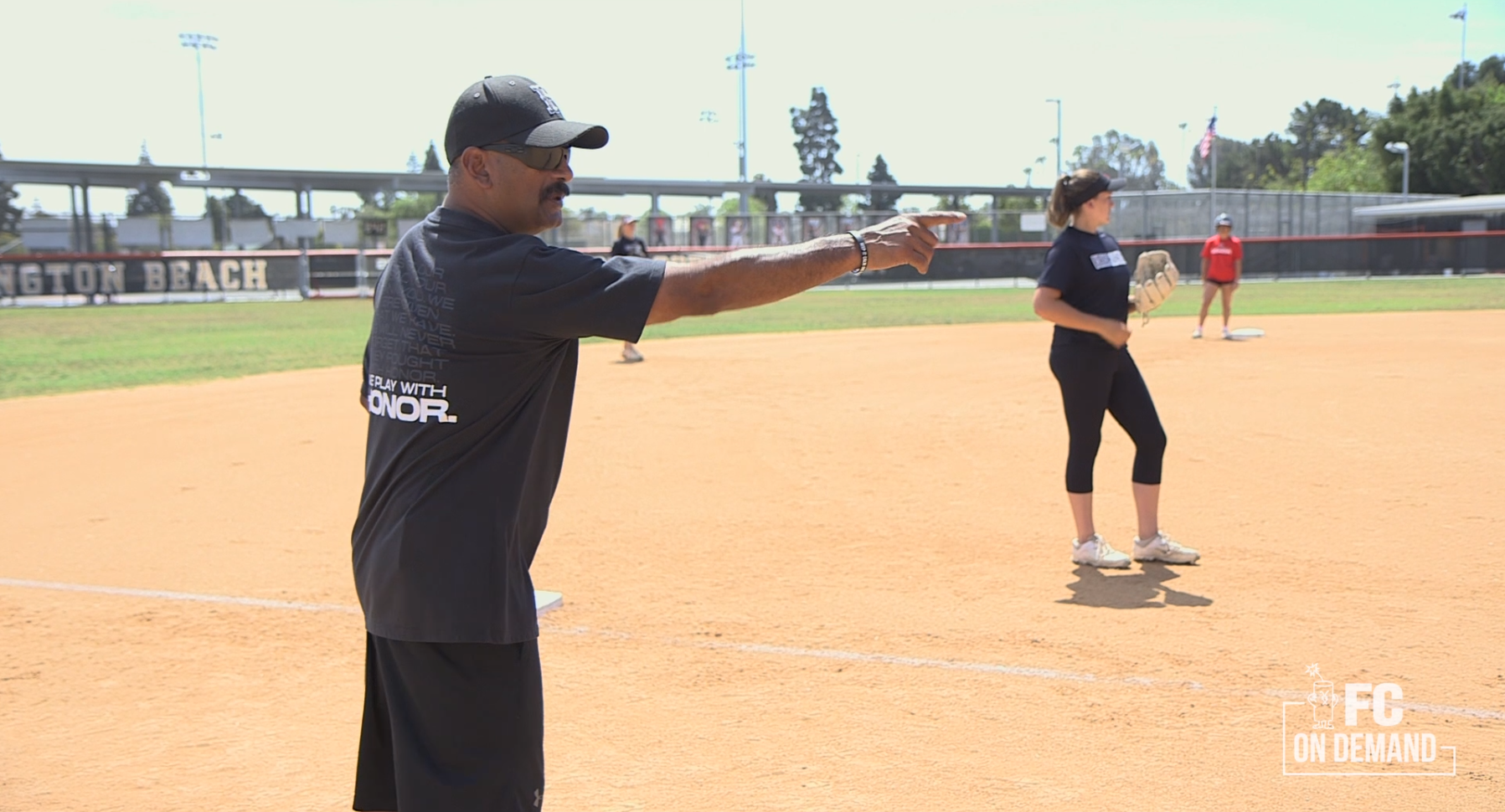 Coach Tony Rico takes you to the field to give you simple tips such as Leading Off Third Base.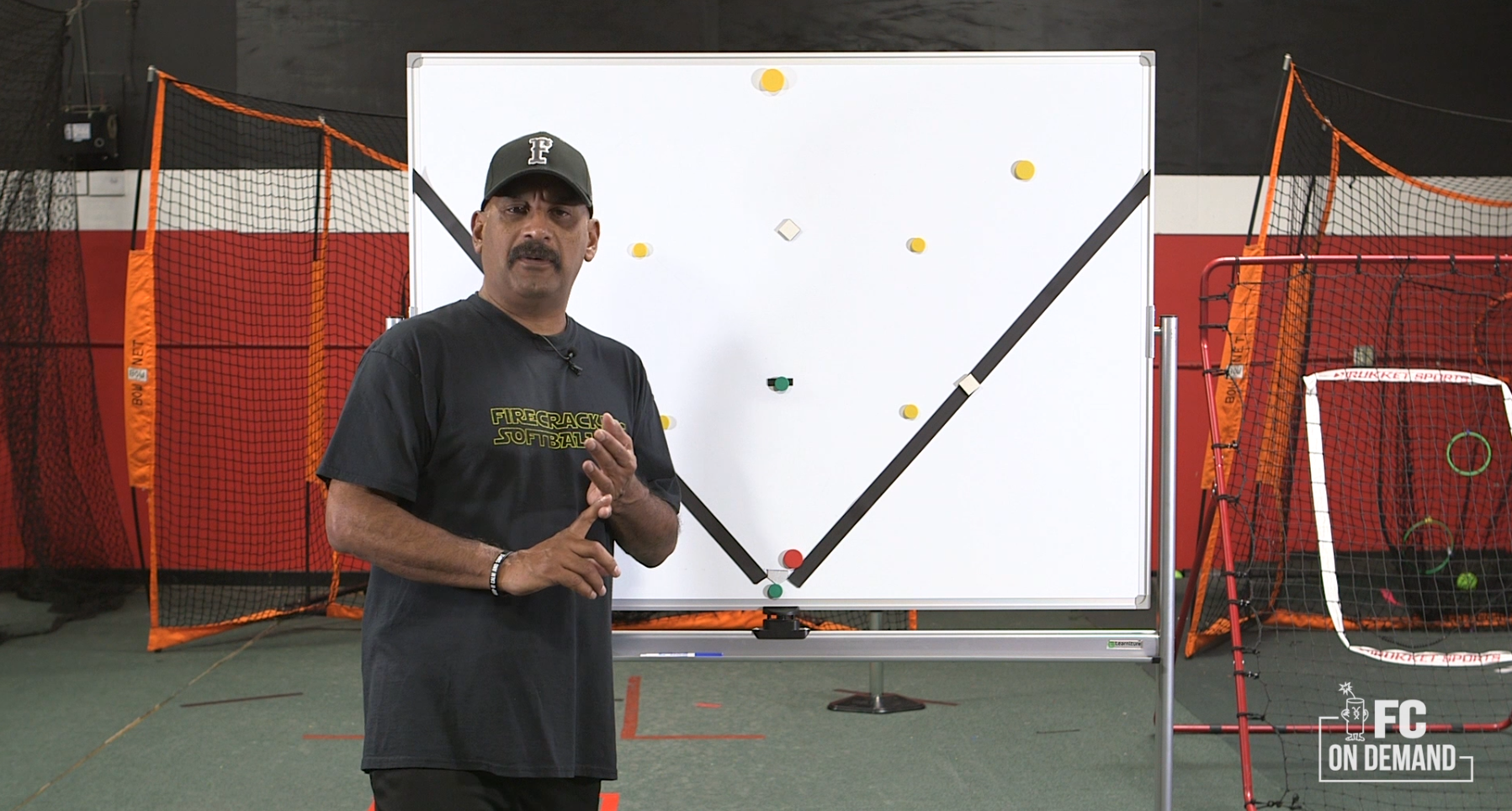 Go back to basics on the chalkboard to make sure your team is ready for Championship play.